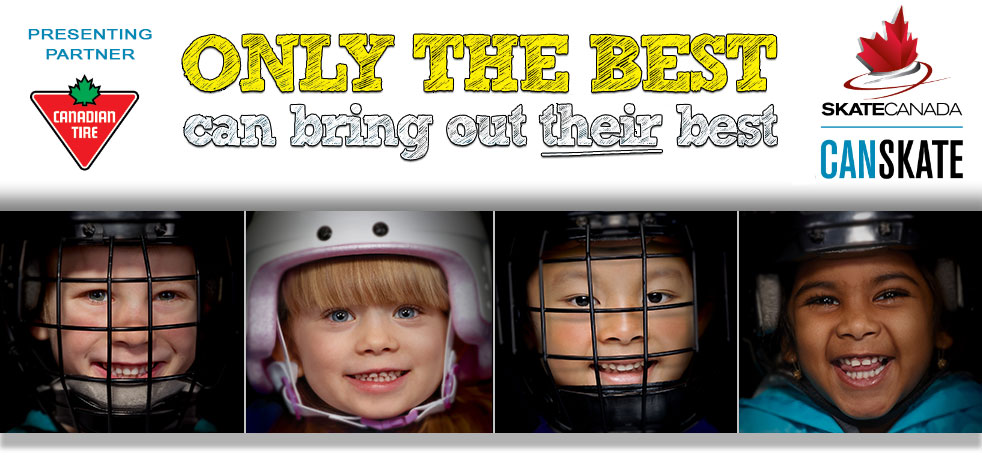 LEARN TO SKATE, FIGURE SKATING, POWER SKATING
FALL, WINTER AND SPRING SESSIONS
START ANY TIME! ALL PROGRAMS ARE PRORATED.
***WINTER SESSION STARTS JAN 4, 2020***
Registration for all 2019/2020 programs is now open!
New Members: Create an account by clicking on the "Login" tab at top right.
How to Register:
1. Go to the Registration / Information & Instructions Tab
2. Then click on the Registration Tab
---
Updates for 2019/2020 Season
REDUCED FEES! For Learn to Skate (CanSkate) programs
COMPETITIVE PRICING! For all programs per session
REDUCE YOUR REGISTRATION FEES BY UP TO 75%! By volunteering to work bingos at TGCA.
REDUCE YOUR REGISTRATION FEES by signing up for multiple seasons.
NEW! Ice & Off-ice times on Tuesday's for figure skating. We are thrilled to be offering our Junior & Preliminary skaters more ice time!
TGISC ONLY OFFERS SKATE CANADA PROGRAMS with certified coaches! 10-12 week sessions provide continuity & better results. For more information:
https://skatecanada.ca/canskate/
---
NEW Tues PM Sessions!
Learn to Skate (CanSkate & Adult CanSkate) 4:45-5:30 PM
Learn to Skate (PreCanSkate) 5:00-5:30 PM
Power Skate (CanPower Level 1 & PrePower) 4:45-5:30 PM