PRE-CANSKATE PRE-REQUISITES
Basic listening capabilities and ability to follow instructions at a level typical for a 3 to 5 year old child.
Demonstrates the ability to respect authority figures.
As parents are NOT ALLOWED on the ice, your child must feel comfortable about being away from mom/dad for 30 mins, having experience in a daycare/day home/playschool may help.
All you need are skates, a CSA-approved hockey helmet, long pants, mittens, warm sweater or jacket. Dress in layers – it will get warm!
***A CSA approved helmet is MANDATORY for all CanSkaters and JumpSTAR skaters working on levels up to and including Stage 5.
Once skaters have reached Stage 6, they can choose with their parent if they would like to continue wearing a helmet but we recommend wearing one until they move into Preliminary. The helmet must have a "CSA Approved" sticker on it or the skater will not be allowed on the ice. This is for insurance purposes. Thank you for understanding.
Ski helmets are generally not CSA approved which is a common misconception.
Please refer to the Skate Canada website for further information: https://info.skatecanada.ca/hc/en-ca/articles/202492904-Helmet-Use-Policy-Information-for-Clubs-Coaches-and-Parents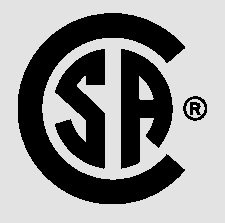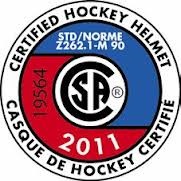 Online registration opens Mon July 16, 2018 at 9 AM
for our 2018/2019 programs.
Please review all links on the left before proceeding then click on the REGISTRATION tab to begin!
NEW MEMBERS: If you have never registered a skater in one of our programs before make sure to create an account profile
You will need to create a Parent profile and then add each participant/skater

Please leave Instructor field blank

Please add in your child's Skate Canada number if you know it
RETURNING MEMBERS: please login at the top right. If you can't remember your username/password please email us to have it re-set.
Be sure of what program you're registering for, for what days and for which seasons - KickStart, Fall, Winter, Spring. If you're not sure please check with your head coach or email us before registering.
The more seasons you register for up front, the more you save!
Bingo volunteering is available to help reduce your program fees. See "Bingo Information & Policies" link on the left for complete details.
*Questions?? Email us at:
registrar@tgiceskatingclub.com
*our club is run entirely by volunteers so please be patient. Someone will get back to you as soon as possible.