REGISTRATION for the 2022-2023 Season will OPEN June 24th at 10am!
**Early bird discount of an additional 5% off your invoice if you register before August 1st!**
Spots still available for Summer 2022 - REGISTER NOW!

Click on the links below for details
Pre-CanSkate - Info | Registration
CanSkate- Info | Registration
Intro to Figure Skating- Info | Registration
STARSkate- Info | Registration
How to Register?
New Members: Create an account by clicking on the "Login" tab at top right.
How to Register:
Click on the Registration Tab above for more information and instructions.
Registration Instructions 2021-2022.pdf
Questions before you sign up? Please email registrar@tgiceskatingclub.com with your inquiry.
Quick Links and Important Dates have been moved to a New Page. CLICK HERE

Come join us for Skate Canada CANSKATE Sessions!
COMPETITIVE PRICING! For all programs per session $$$ .
REDUCE YOUR REGISTRATION FEES! By volunteering to work bingos at TGCA.
TGCA Fee Assistance Initiative Information *Click on this link to find out how to reduce your fees through Bingo Volunteering.*
DISCOUNT ON REGISTRATION FEES When you sign up for multiple days and multiple seasons.
TGISC OFFERS ONLY SKATE CANADA PROGRAMS with certified coaches! Each season's length provides continuity & better results. For more information on CANSkate programs:
https://skatecanada.ca/canskate/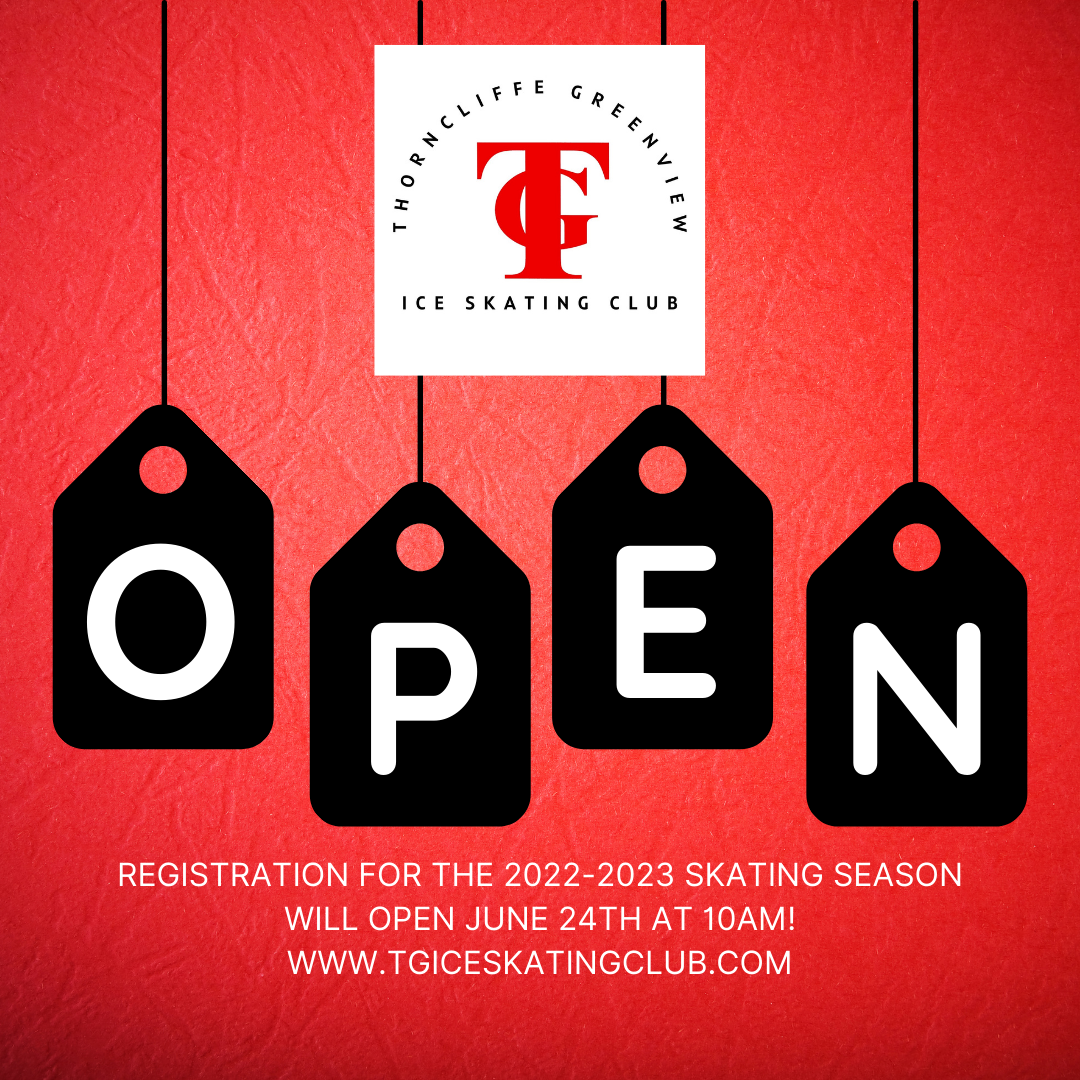 COME SKATE
WITH US!