FUNDRAISING AT TGISC
Fundraising is not currently mandatory for our skating club. HOWEVER, the club sincerely appreciates all the families who participate in fundraising events throughout the year. In the past few years our fundraising efforts have helped to fund the following items: new sound system, new jumping harness, subsidies for Master Classes, subsidies for Team Wear, subsidies for out of town competition expenses, new supplies for CanSkate including the parachute, subsidies for test days, subsidies for team building events, therabands for off-ice, year end parties - just to name a few! Fundraising also helps to keep everyone's fees lower as some of the items (like the new sound system) are mandatory and if we didn't have fundraising money to purchase these items the fees would have to go up in order to afford them.
A HUGE thanks goes out to all the families who have raised thousands of dollars for the club in the last few years!! Your support is greatly appreciated.
Bottle Drives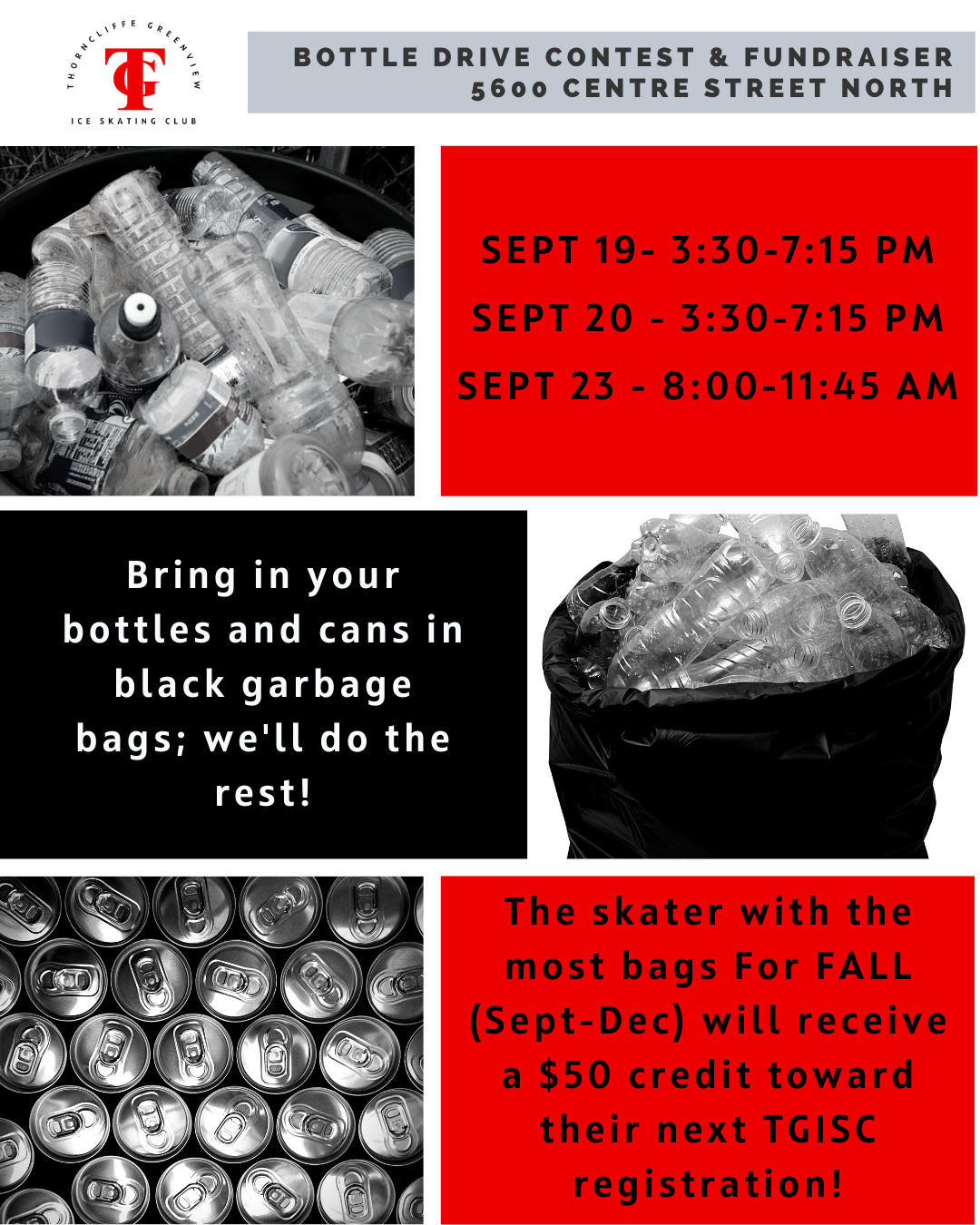 FlipGive

Raffles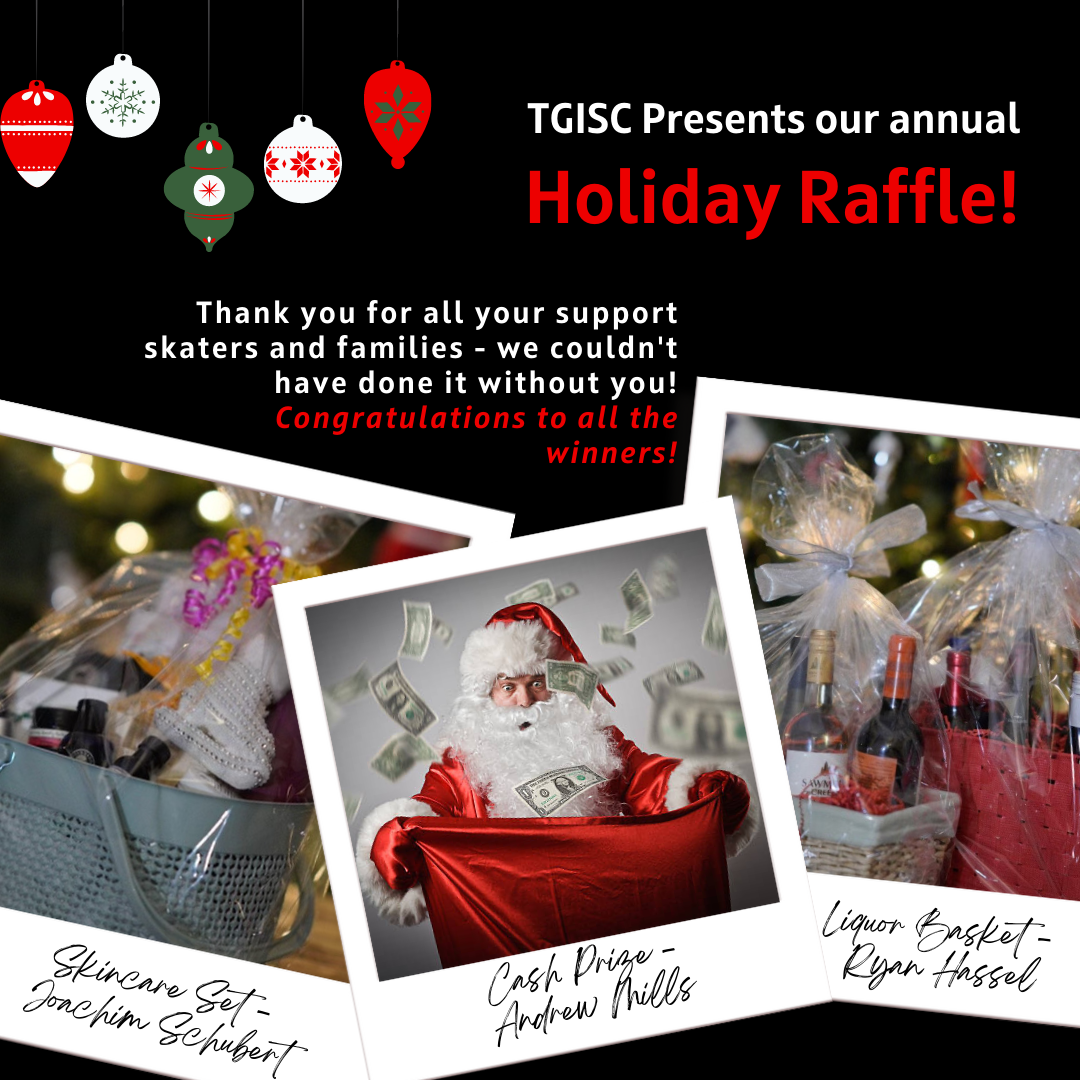 Chocolate!

---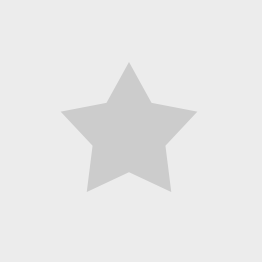 Mike Lam
Fundraising Coordinator
For questions, suggestions and compliments regarding #TeamTG fundraising please contact: