Top Content Title
This is an additional section to be able to add content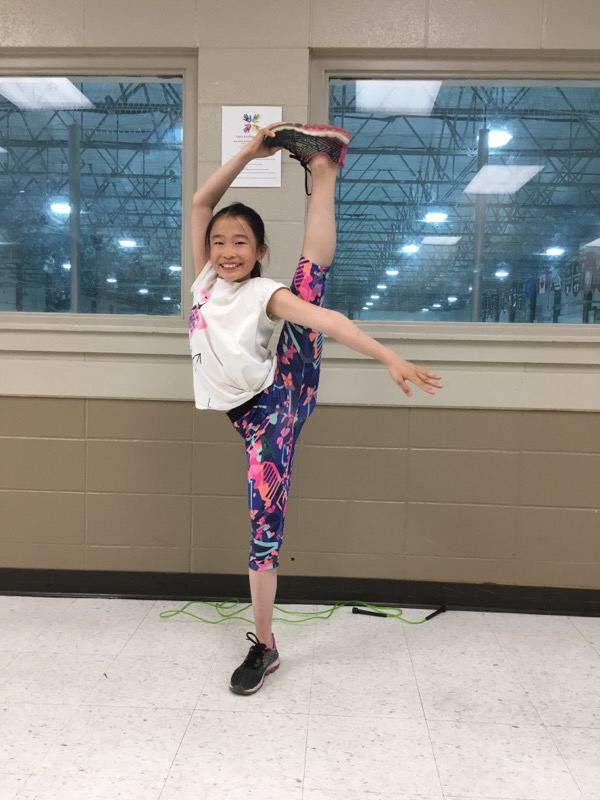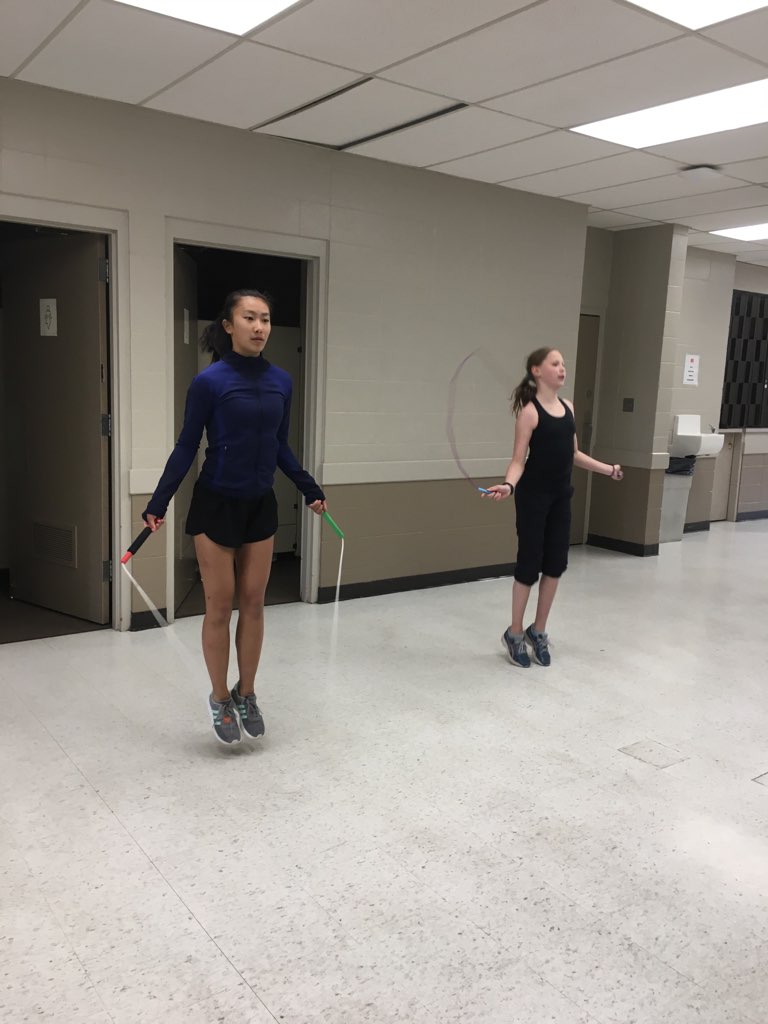 Off-Ice Conditioning/Dryland Training
For STARSkate or CompetitiveSkate our off-ice training is included in the fees on the days you skate. For example: if you register/skate on Tuesdays all the off-ice offered on Tuesdays is included in your fee. The drop in rate for off-ice is $20/hour if space is available and must be arranged with coaches in advance.
Jump Classes - Figure skating is a very challenging sport; the demands it places on athletes of all ages consists of skills that they probably haven't learned in school or through play. Because of this, special instruction is required outside of regular ice time to help skaters quicken the extensive learning curve involved in acquiring jump technique. This class focuses on improving proper jump technique - correct take-off, air, and landing positions; as well as explosiveness of the knee/ankle, and developing the "quick snap" to backspin.
Warm Up Classes - "Dryland" warming up is highly recommended not only from Skate Canada, but most other sport organizations as well. This is an excellent habit that should be formed at a young age to increase skaters effective use of ice time as well as decrease the chance of injury. In this class skaters will be lead through both a general and specific warm up, and encouraged to learn how to do the skills with proper technique as well as develop an appreciation for the importance of warming up. Intermediate and Senior skaters will also be encouraged to develop more personalized warm-ups and be able to implement them on their own prior to taking the ice on any day.
Conditioning Classes - In the Saturday classes, skaters will be exposed to a variety of dryland training styles designed to optimize their training based on the proximity to competitions. At the lower levels, skaters benefit greatly from doing different types of training throughout the year. As skaters work up to higher levels, these types of training begin to be joined together and skaters start doing multiple types of training in the same week. This begins to be reflected in the Wednesday Conditioning classes for the Senior and Intermediate skaters, where they will be performing exercises that are different yet complementary to the Saturday training.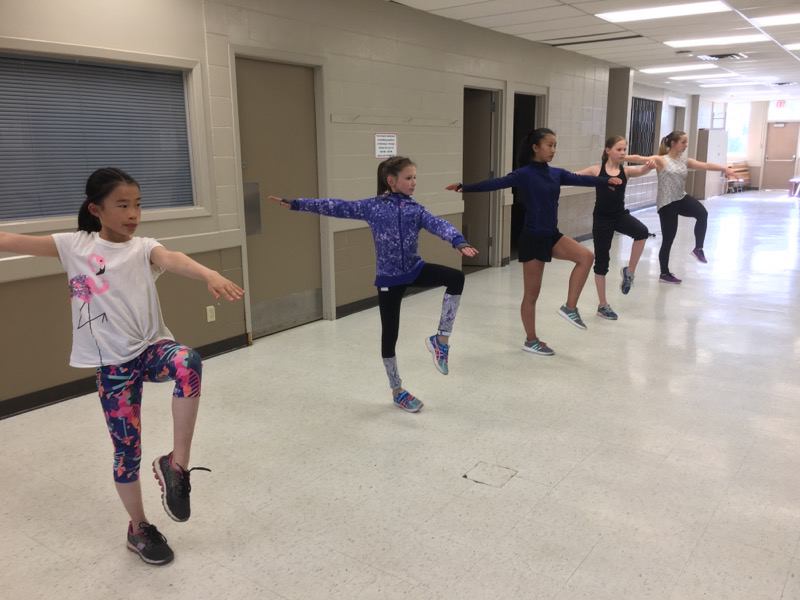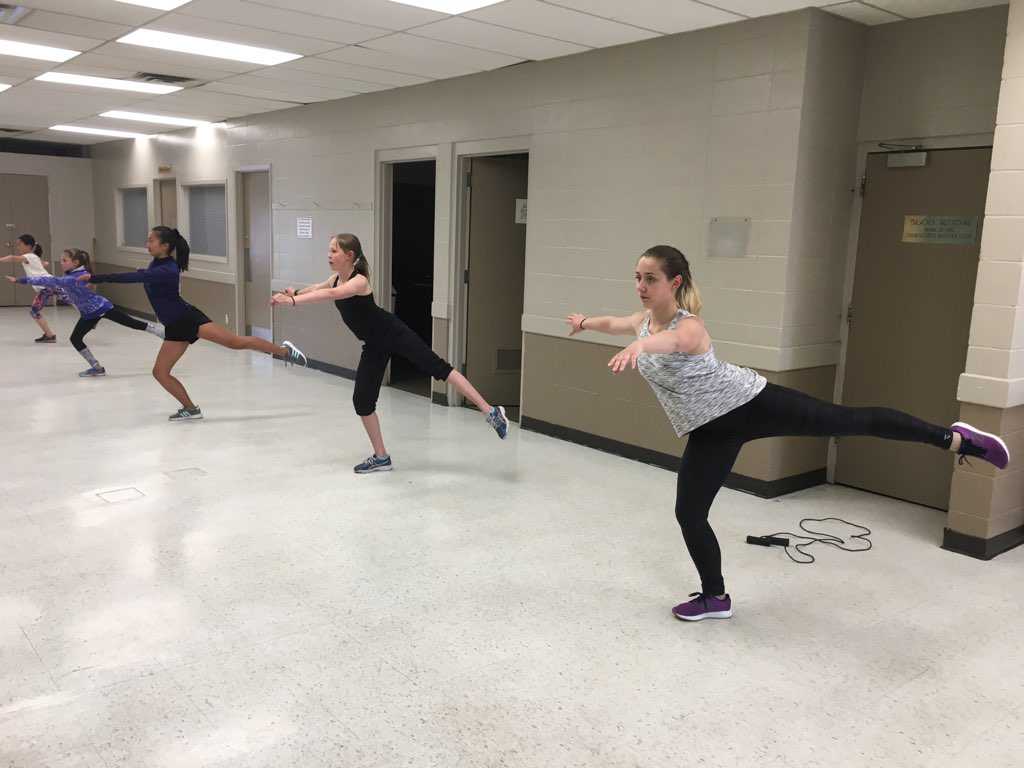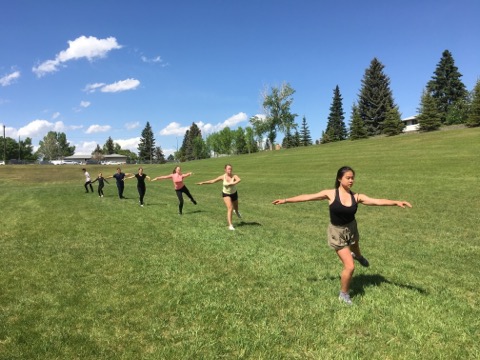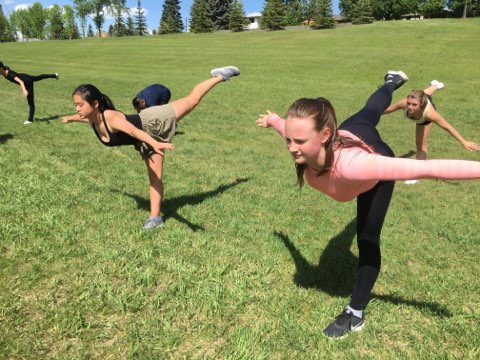 Bottom Content Title
This is an additional section to be able to add content