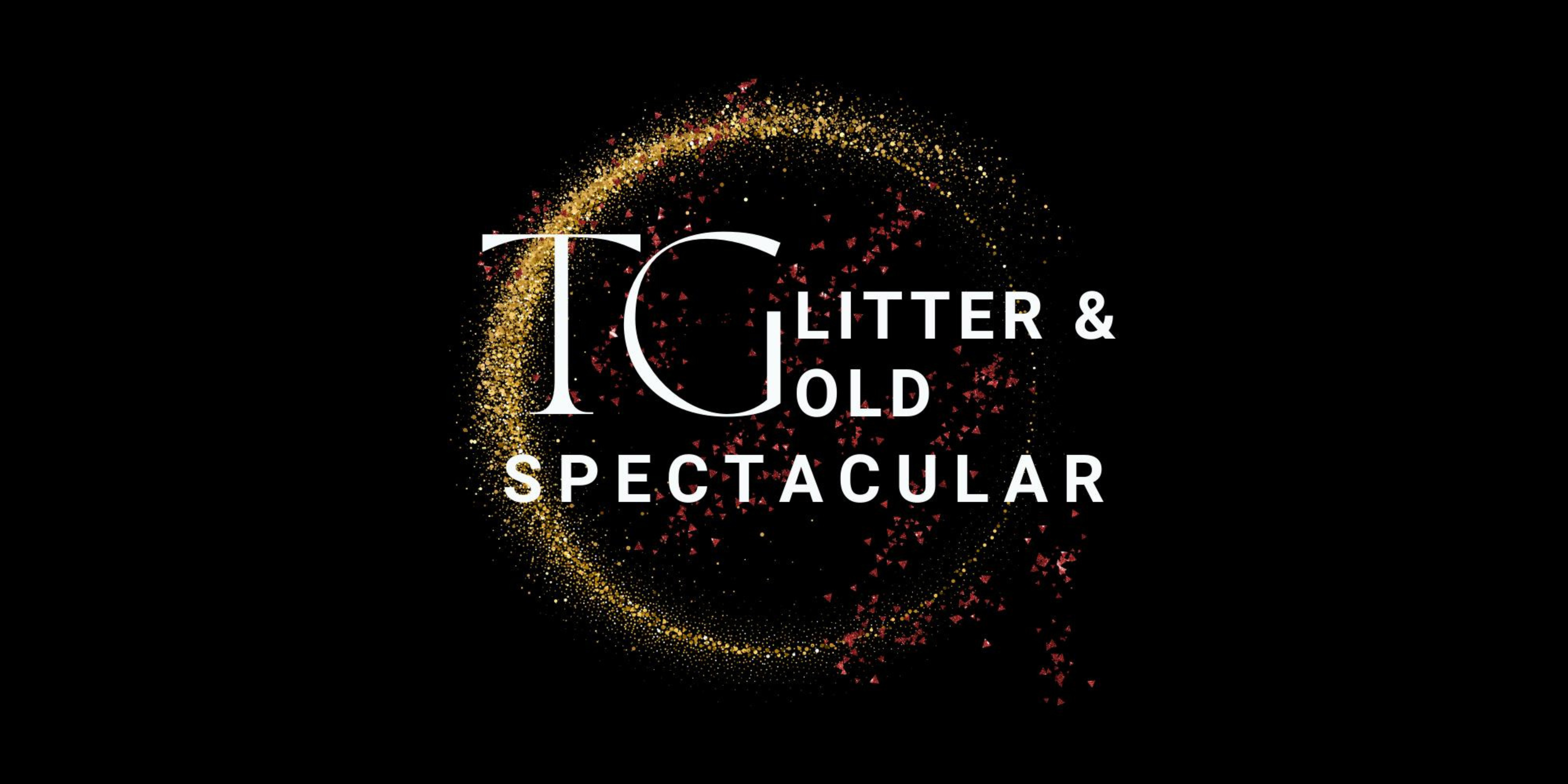 Welcome to the TG Glitter and Gold Spectacular!
A CanSkate Element and Star 1-3 Interclub Event
*We are only able to host a limited number of skaters. Only registrations from HHSC, CWC, Crowfoot SC, Crowchild SC, and WHSC will be accepted at this time.
Please note that if our system detects more than 30 minutes of inactivity in your browser, your registration spots will no longer be reserved and you will need to begin again.
Questions??? Email: competitions@tgiceskatingclub.com
Registration is now closed.