Return to Skating Resources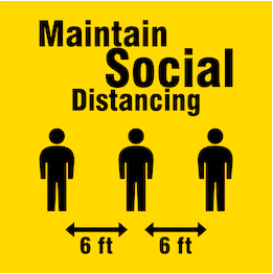 SKATE-CANADA-ASSUMPTION-OF-RISK-AND-WAIVER-revised.pdf - Make sure you fill out this form and email it to coaches@tgiceskatingclub.com or bring it back to skating on your first day. On page 3, you will need to write in your program (i.e. CANSkate, STARSkate, OR Coach of CANSkate, STARSkate, etc.)
SKATER CHECKLIST - This document goes through what is expected from our STARSkaters during a skating day.
Daily Health Screening Questionnaire - This questionnaire will be used to verbally screen EVERY skater before they are allowed to skate. Note there is a questionnaire for those 18 years of age and older and for those under the age of 18.
Forbes Innes Arena Terms and Conditions - Reference this document provided by Thorncliffe Greenview Community Association for expectations of organizations who use their facility.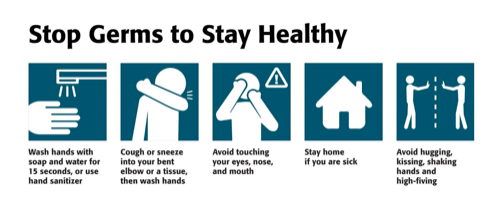 Forbes Innes Arena terms and conditions_update 3_August 19.pdf