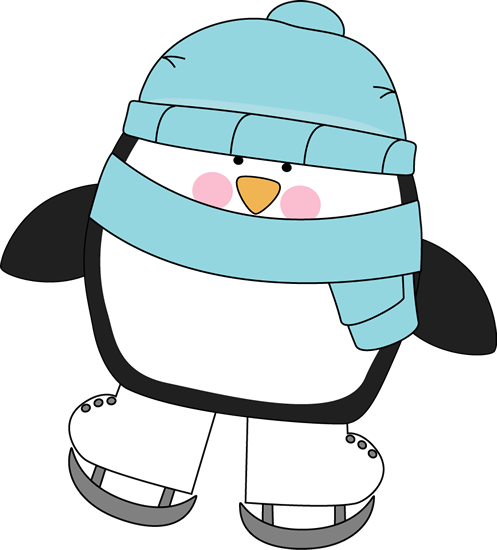 Pre-CanSkate
Recommended for Ages 3-5
This program is only 30 minutes and is perfect for our Pre-School aged kids who are new to the ice. We have Program Assistants that will help the kids on the ice. Parents willl not be allowed on the ice with their child. We have found that without parental involvement it helps skaters at this age to focus better on the teacher and their independence and confidence on the ice develops more quickly. Your child will begin to explore skating in a fun and safe learning environment involving circuits, games and creative fun! Come join us as we help your little one learn how much fun ice skating can be!
Please Note:
The use of a CSA approved hockey helmet is mandatory for participation in this program. Any other type of helmet will not be allowed to we worn. No exceptions. Thank you for your help and cooperation.
PRE-CANSKATE PRE-REQUISITES
Basic listening capabilities and ability to follow instructions at a level typical for a 3 to 5 year old child.

Demonstrates the ability to respect authority figures.

As parents are NOT ALLOWED on the ice, your child must feel comfortable about being away from mom/dad for 30 mins, having experience in a daycare/day home/playschool may help.