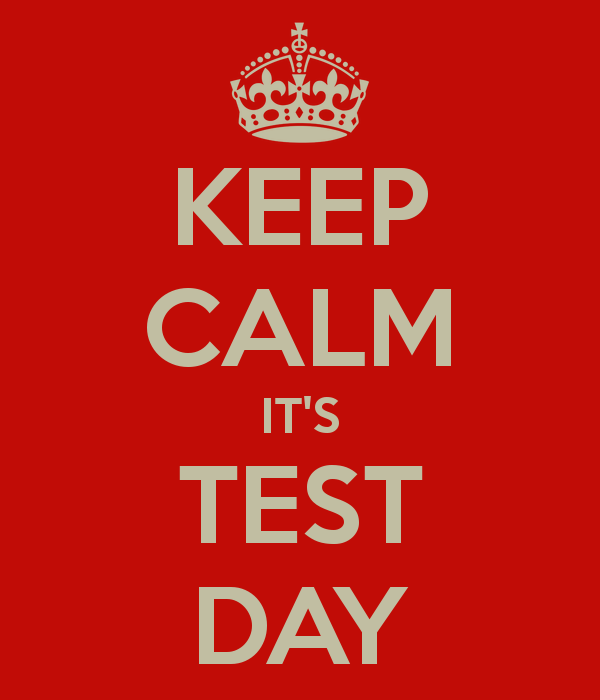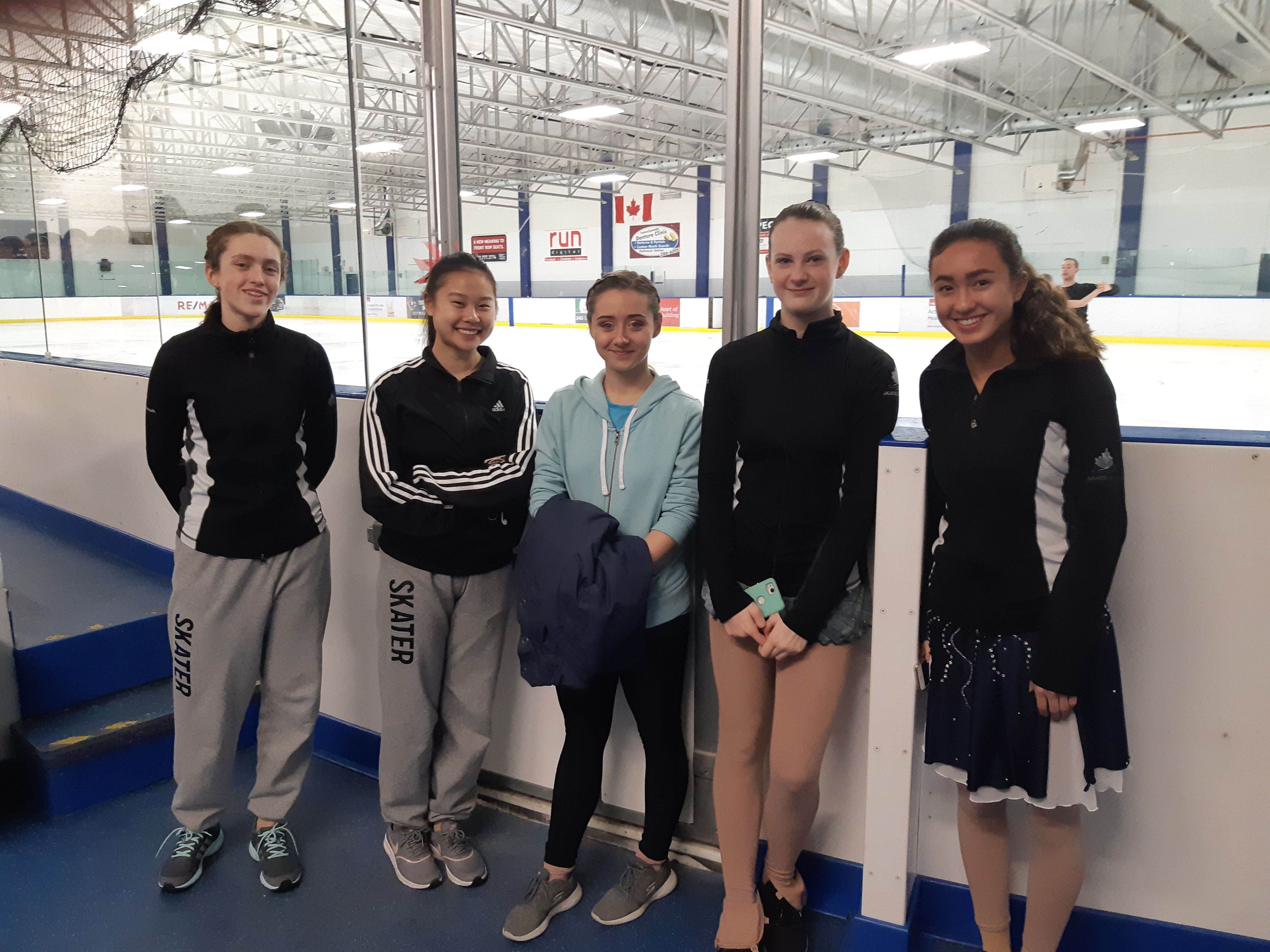 Hannah, Michelle, Jessica, Peyton, Mackenzie 2018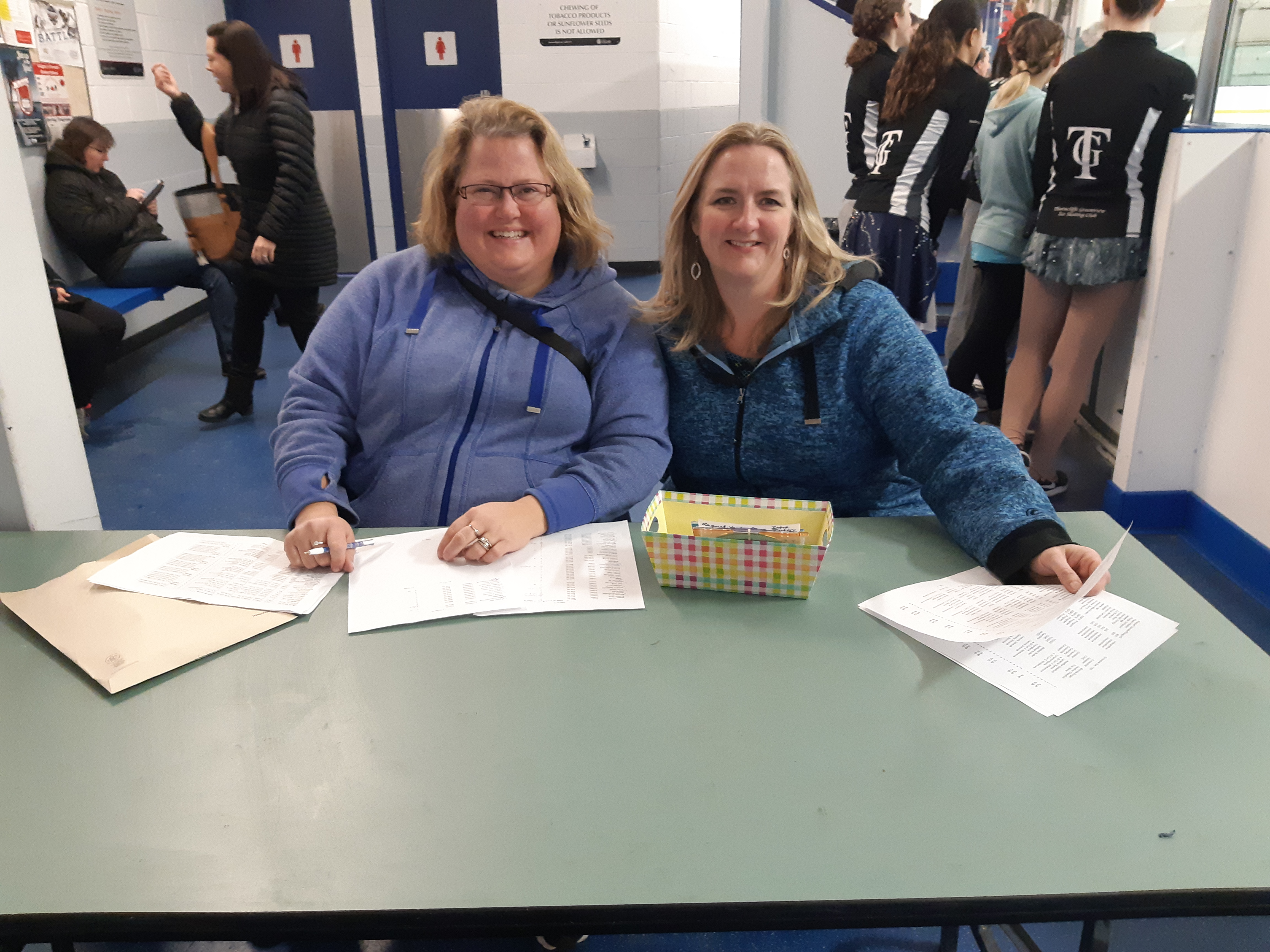 Patricia and Bridget (wonderful volunteers!)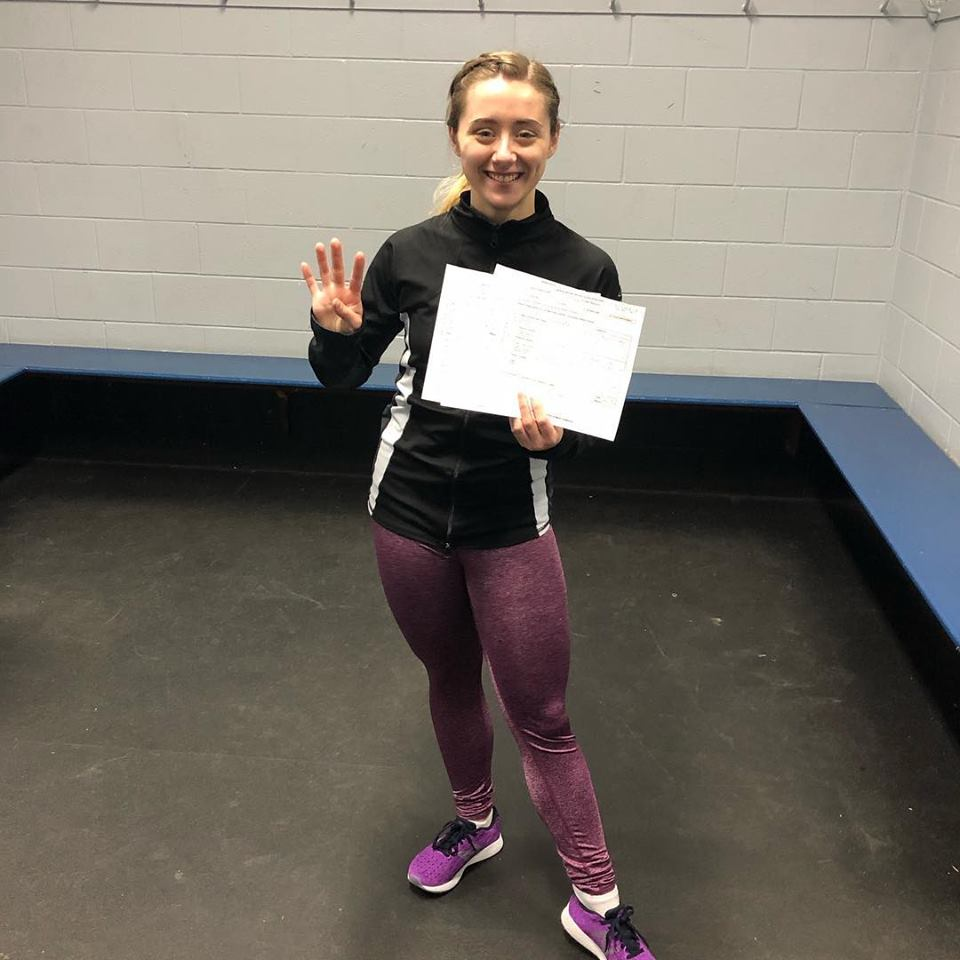 Yup! A dance, freeskate, skills and interpretive test all in one day!!
Nice job Jessica!!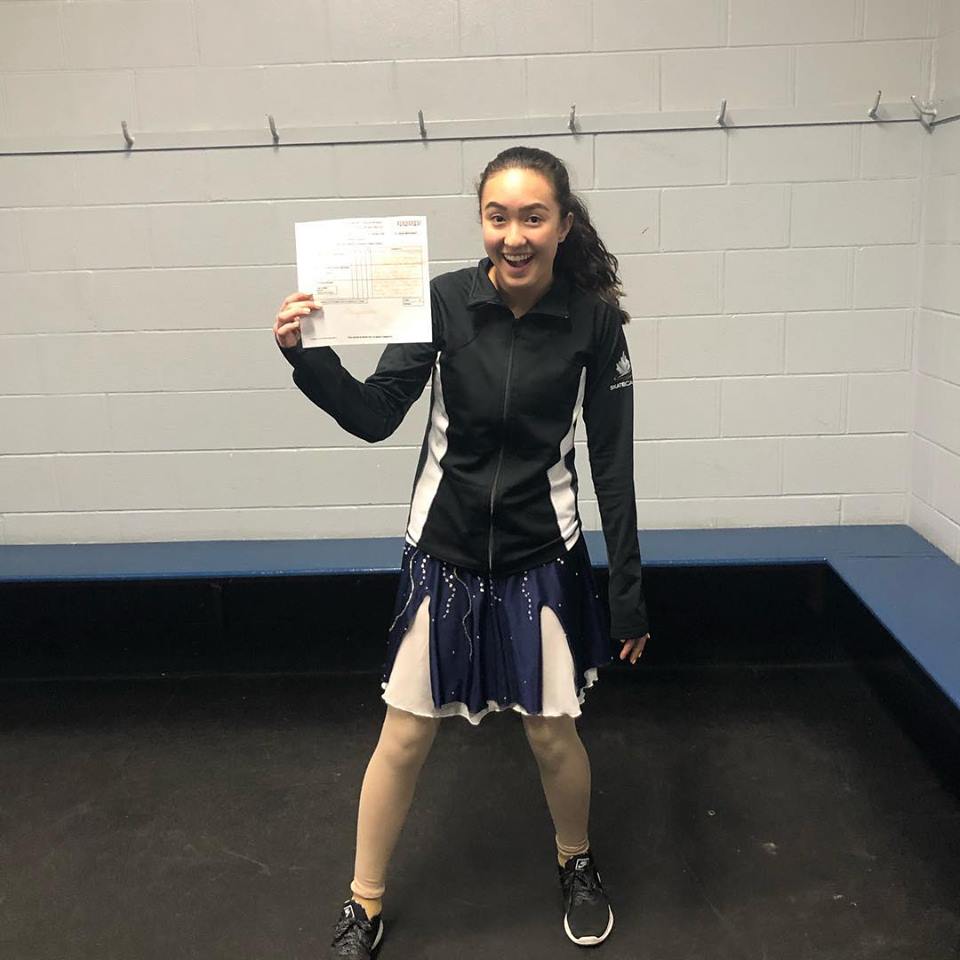 Congrats on your GOLD Skating Skills Mackenzie!!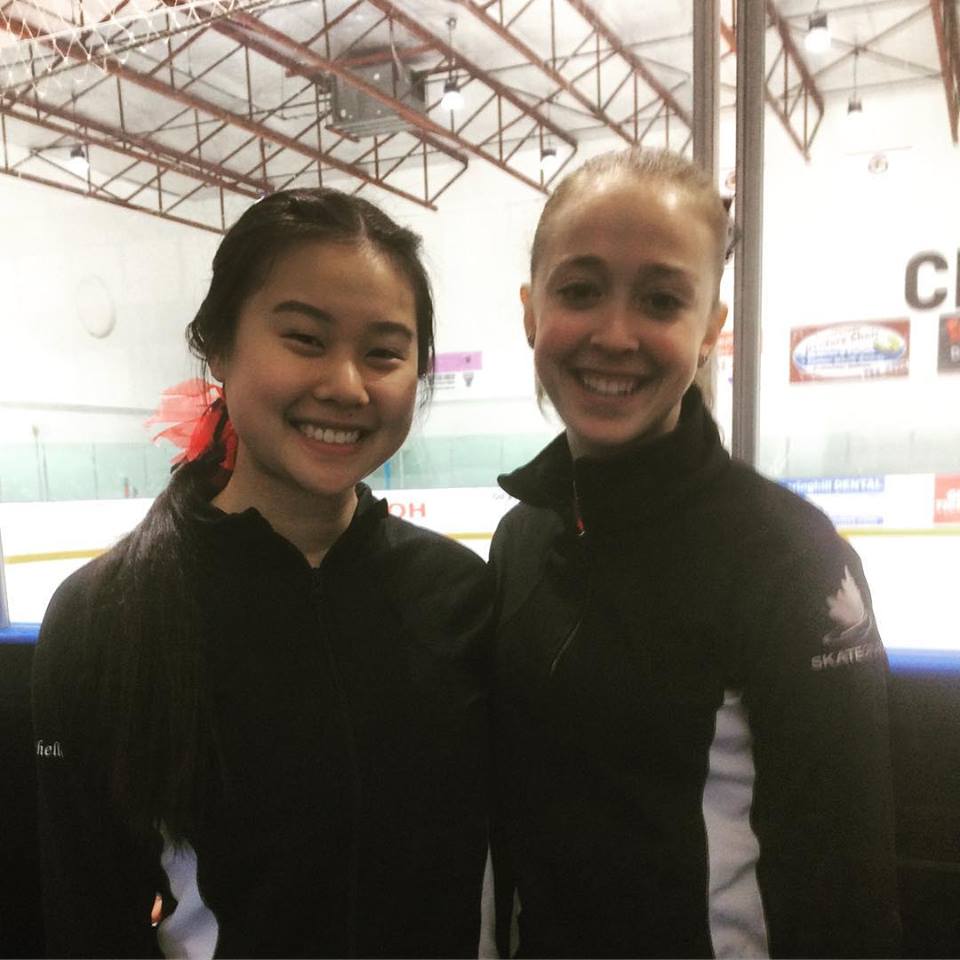 Why are these skaters so happy? They just passed their dance tests! AND they both only have one gold dance left!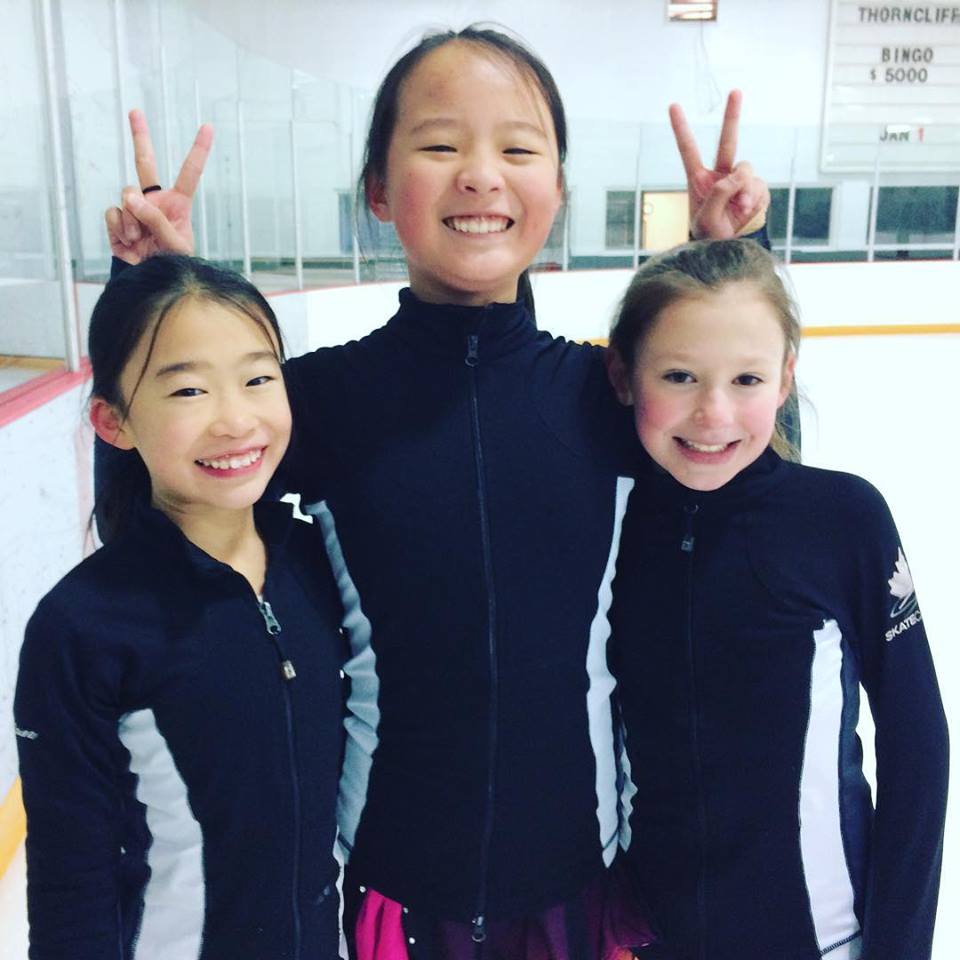 These girls passed their STAR 5B dance elements today... with HONOURS!