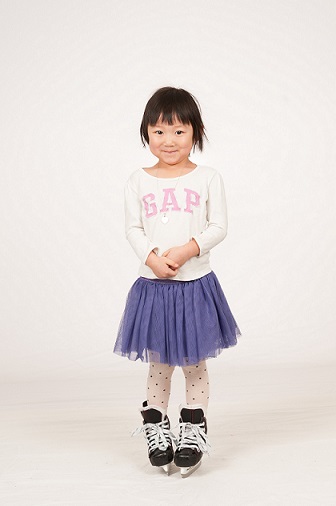 PRE-CANSKATE PRE-REQUISITES
Basic listening capabilities and ability to follow instructions at a level typical for a 3 to 5 year old child.
Demonstrates the ability to respect authority figures.
As parents are NOT ALLOWED on the ice, your child must feel comfortable about being away from mom/dad for 30 mins, having experience in a daycare/day home/playschool may help.
ONLINE REGISTRATION IS NOW AVAILABLE FOR ALL PROGRAMS!!
Please review all links on the left before proceeding then click on the REGISTRATION tab to begin!
NEW MEMBERS: If you have never registered a skater in one of our programs before make sure to create an account profile
You will need to create a Parent profile and then add each participant/skater

Please leave Instructor field blank

Please add in your child's Skate Canada number if you know it
RETURNING MEMBERS: please login at the top right. If you can't remember your username/password please email us to have it re-set.
Be sure of what program you're registering for, for what days and for which season(s) - KickStart, Fall and/or Winter and/or Spring. If you're not sure please check with your head coach or email us before registering.
The more seasons you register for up front, the more you save. You can sign up all the way until Spring 2017 if you like!
*Bingo Volunteering is available up to 75% off of your fees! *see note at top of home page
Questions?? Email: registrar@tgiceskatingclub.com.